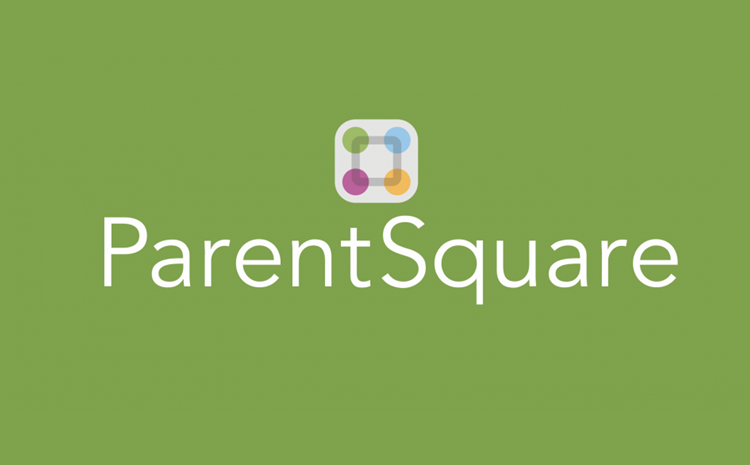 Invitations to join ParentSquare have been sent to the email address listed under the primary contact in Focus. Please click the link to activate your account (check your junk mail, some invites have may end up there). It takes less than a minute to get started!
You can use ParentSquare on any device. You can download the free mobile app for Android or iOS and you can also use it from a computer at: www.parentsquare.com. Your login is the email address listed under the first contact in Focus, or your primary contact phone number.
Any questions about updating information, or logging in, please contact your school.
Please note, at OES, the grade level listed for your child may be the prior grade level. This will be corrected.