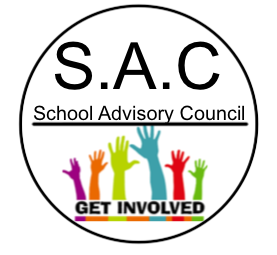 Please join us for our 1st Zoom SAC meeting. The Zoom link will be provided at a later time.
Please fill out the attached SAC Application Form below to become a member by September 17th and email it to [email protected]
We are also looking for a SAC Chairperson and SAC Secretary. If you're interested, please mark YES on the application.
Thank you.